Whether you are an absolute beginner or advanced, we can help get you to the next level of fitness. All you have to do is show up.
WHY CHICAGO THAI BOXING ACADEMY?
Open 7 days a week morning, afternoon, and nights
Unlimited membership
More than 45 classes a week, including mornings
Emphasis on fitness and technique at all levels
Friendly co-ed environment
Competition team for advanced students
Experienced Instructors with ring-tested, and winning fight experience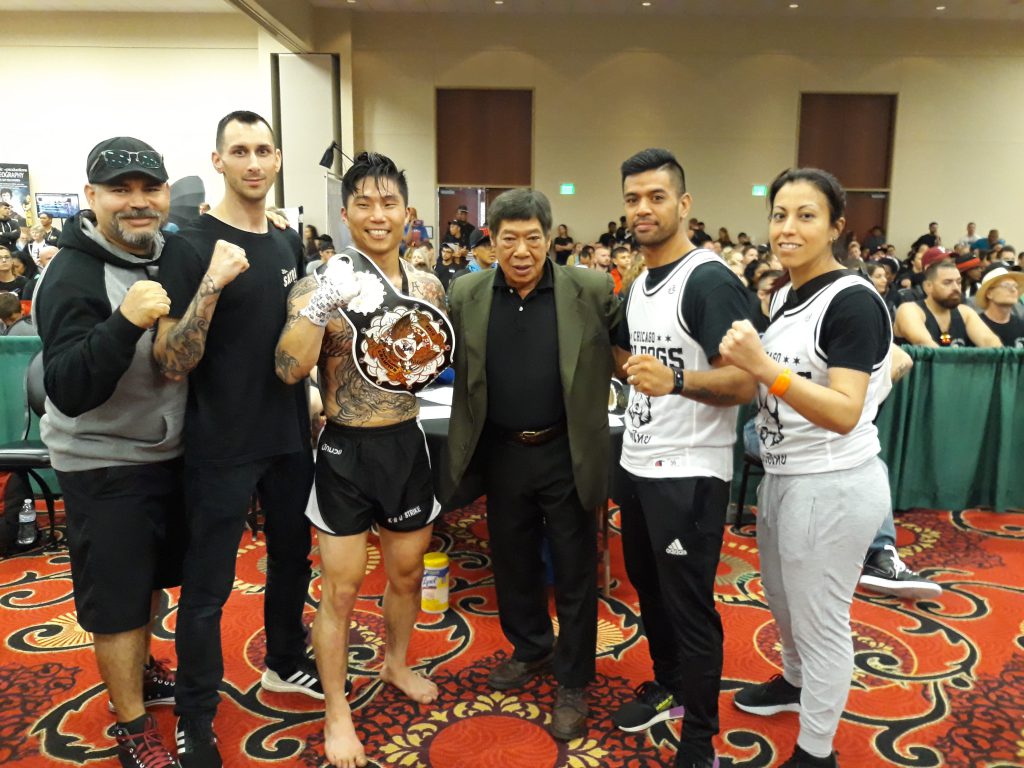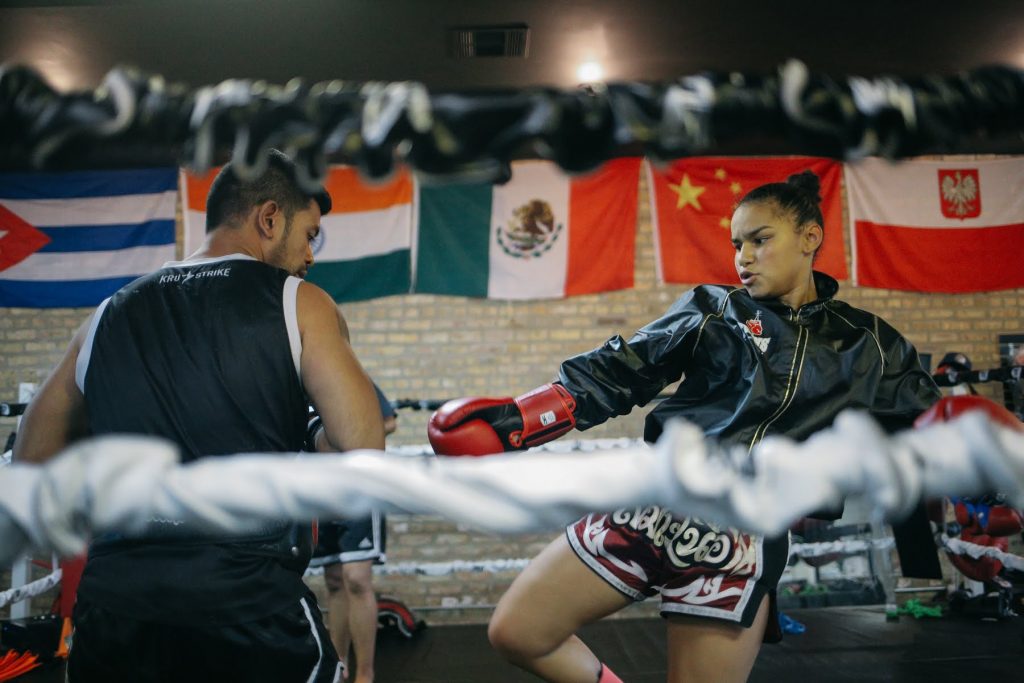 We aren't just a gym, but a self-driven community
We are a family run gym operating since 2015. Most of our instructors are not only experienced in competition, but have trained with us since the beginning and are from the neighborhood of Portage Park. 
What this means to you is that you can expect a respectful environment that is inclusive of everyone. We are here to workout, learn self-defense or just take your stress out on a heavy bag, and build a strong Muay Thai community.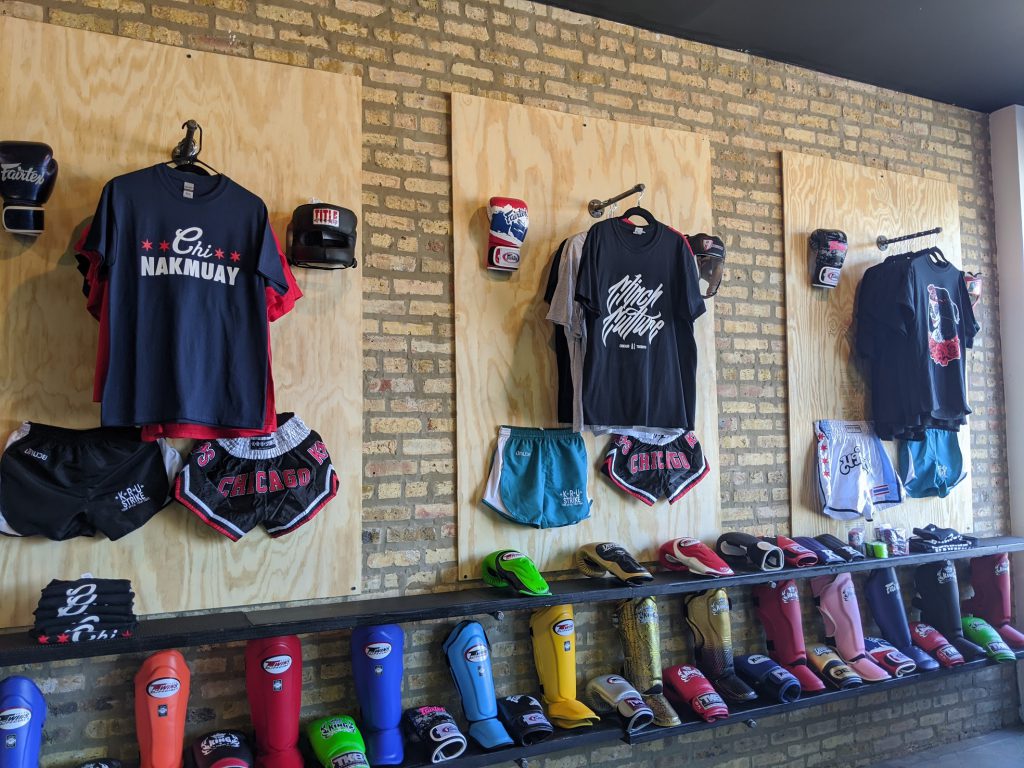 A majority of our coaches started off in the same school that you potentially are interested in. Not only are they high level competitors, but they routinely hone their craft in teaching better to make sure to be the best that they can be each class to provide you a service and experience that you simply cannot get at any big box gyms. There is no secret to what we teach. Everything came from pure experience that we are proud to share with those who are interested, and helping you every step of the way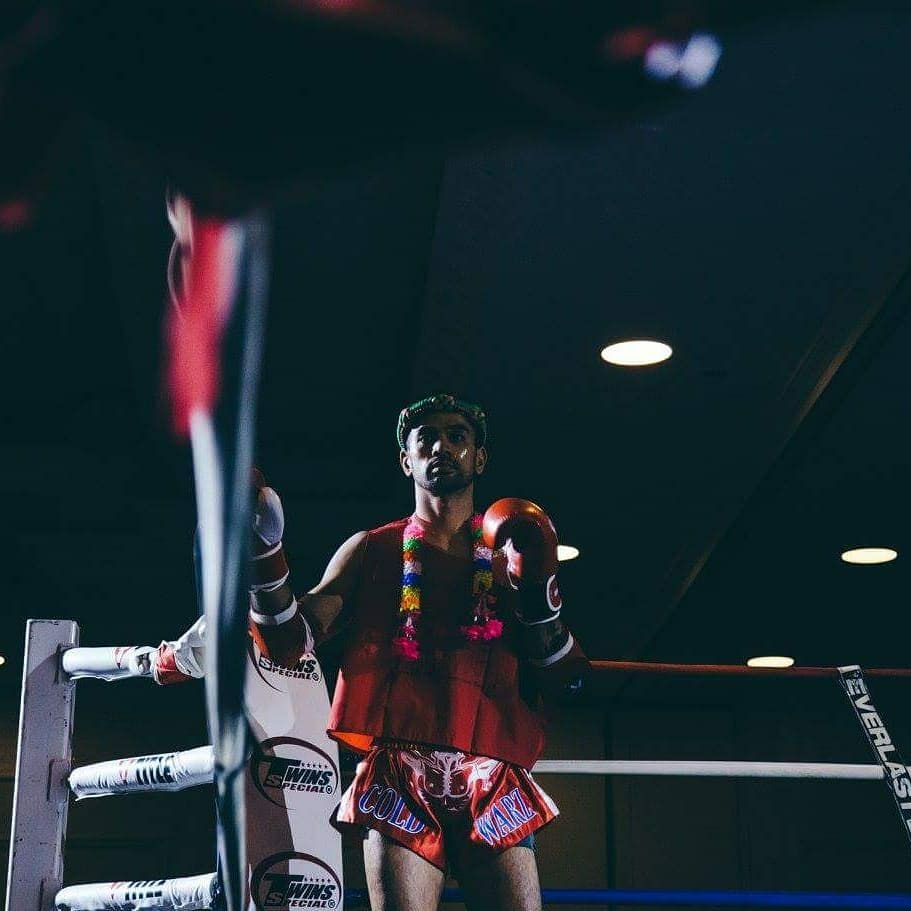 Head Coach / Owner
JJ Liwanag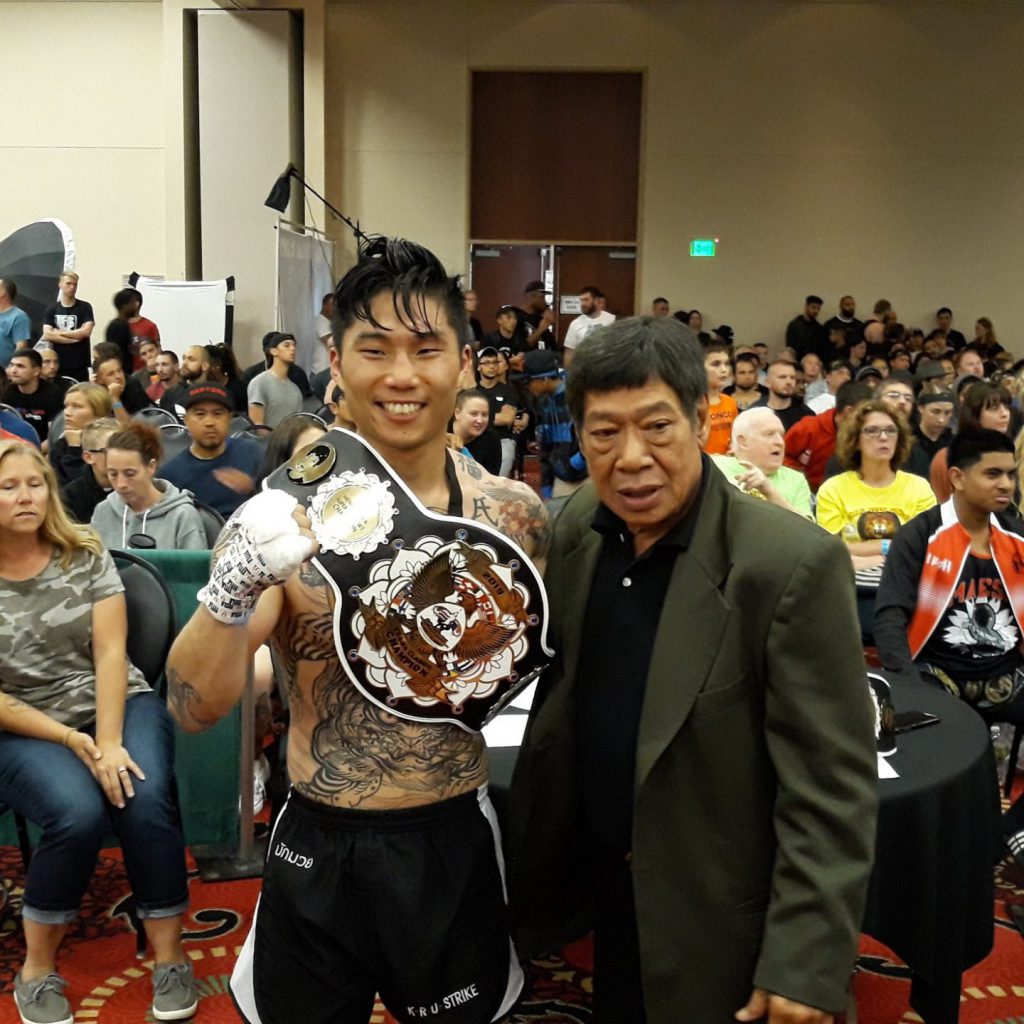 Coach / Class A Fighter
Robert Lee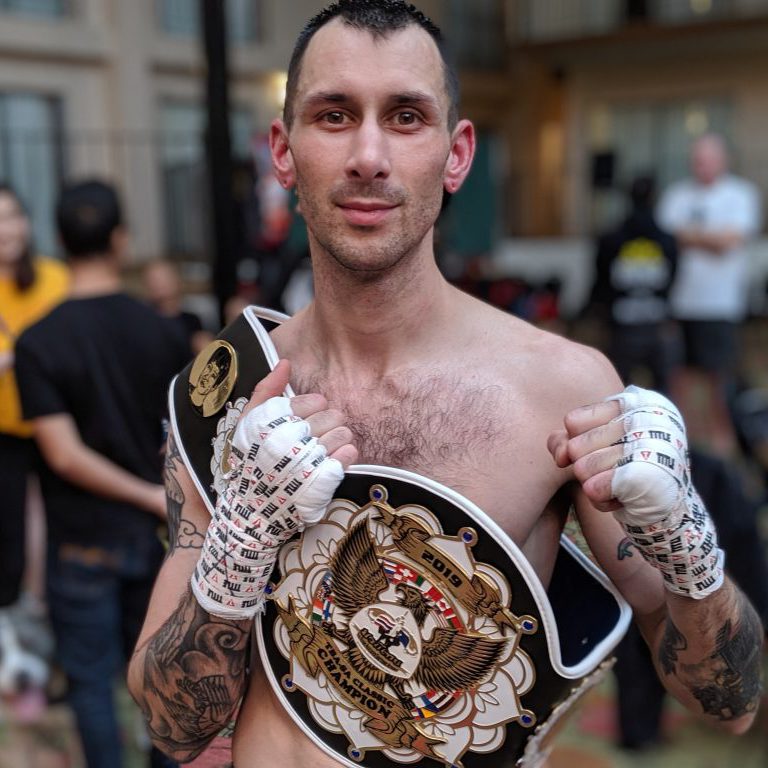 Coach / Class A Fighter
Jeff Simonelli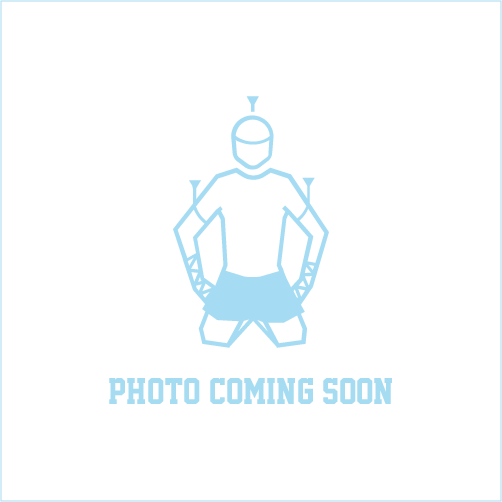 Coach / Class B Fighter
Evaristo Hernandez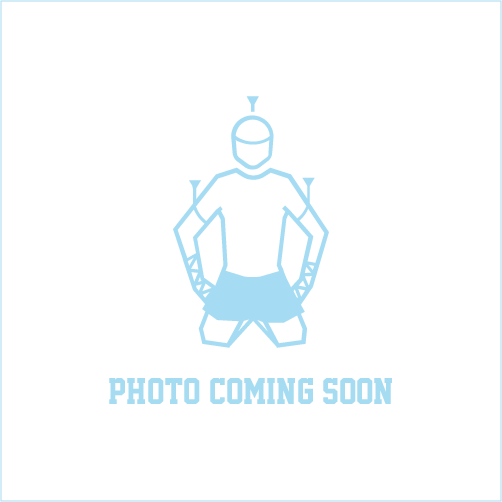 Coach / Class C fighter
Rafael Miret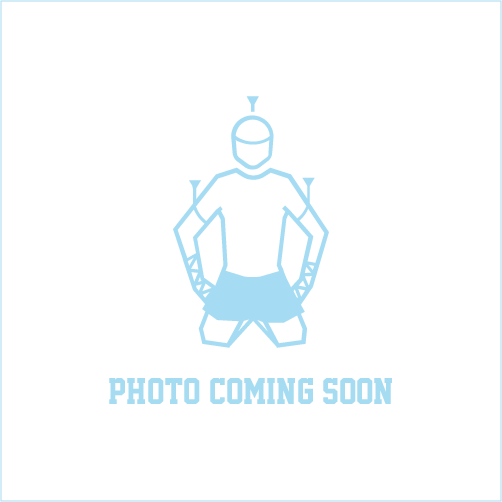 Coach / Class C Fighter
Jill Hernandez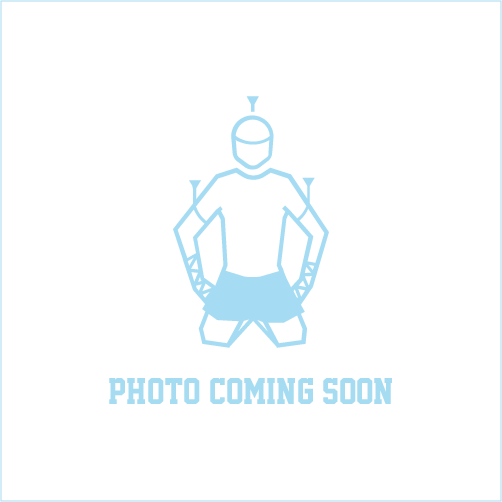 YDL Coach / Class B Fighter
Paulina Lopez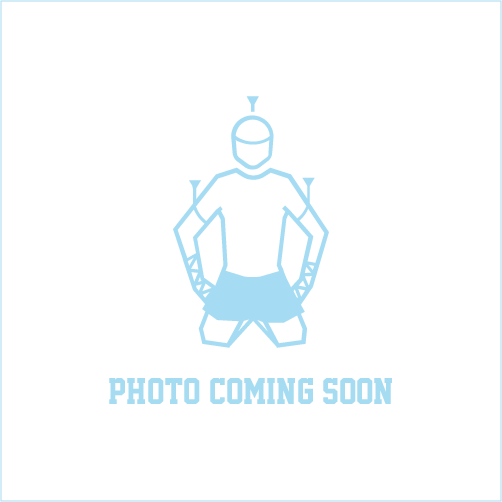 Strength & Conditioning / Class C Fighter
Marty McGee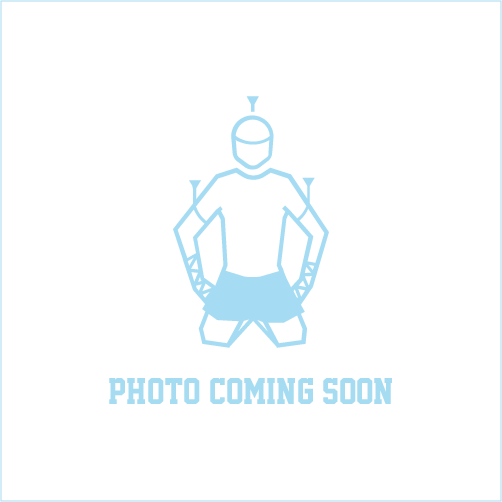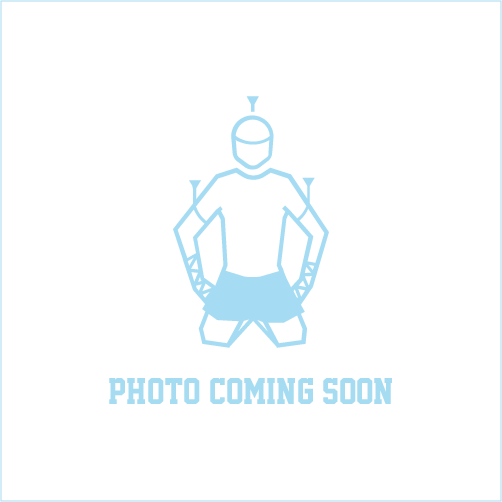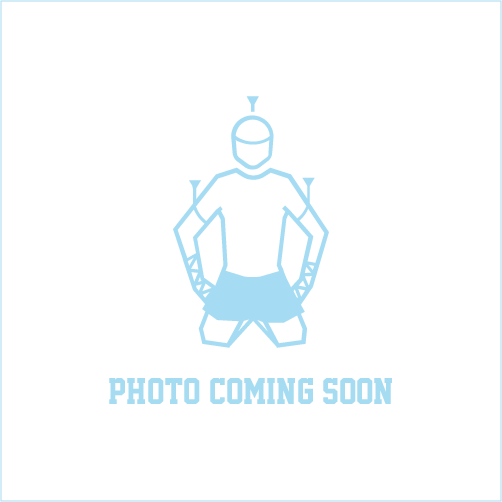 Business Manager / Gym Mom
Vanessa Liwanag